Natural Lull - Magnesium Cream
Magnesium oil is incorporated into a blend of natural, organic emollients and benefits are maximized with the addition of Vitamins C and B3.  Your skin will love it!
Natural Lull
Tried and True Reviews!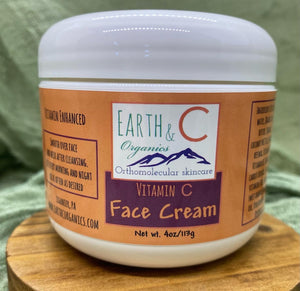 Vitamin C Face Cream
"Hands down the best face cream! I swear that it has evened out my tone and reduced some aging lines. It's so nourishing and your face will thank you for using it!" -A in NJ
Vitamin C Face Cream
Vitamin C Body Balm
"I love this body balm. The winter really promotes dry skin and this balm is exceptional to provide moisture to my whole body." - Nancy B.
Shop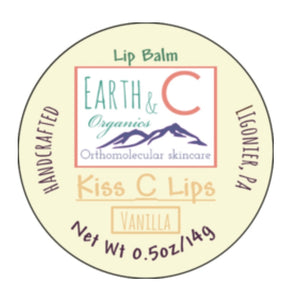 Kiss C Lips
"Since using this I have noticed an honest change in my lips a little smoother and noticeably more plump." - Lauren M.
shop
Summer Skin Care
Sun Sap - 4oz

Bugger Off
Vitamin C Face Cream

"I love this vit C face cream. I'm on my third tub of it and my face is smooth and blemish free. We moved to a very dry area and this cream has saved me from looking like a lizard!"

Gina N.
Face and Hair Vitamin Cleanse

"Love this wash! I use it mainly on my face and it cleanses really nicely but keeps your skin soft without over-drying."

Sarah A.
Sun Sap

"I love this stuff!! What a beautifully pure, and holistically health minded piece of protection! I use a little bit every morning. I'm so sad that I found out about this company once the summer has passed because I would have lathered up my babies in it! Next summer its all I will buy, for sure."

Lisa H